---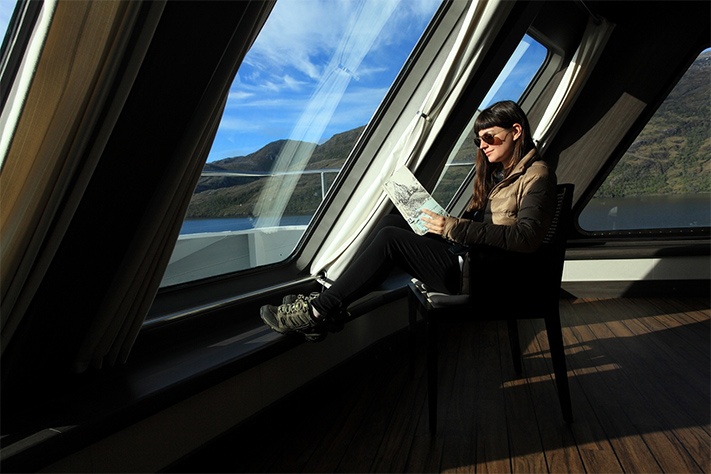 Patagonia and Tierra del Fuego has long provided rich pickings for authors who ventured to that remote corner of the planet.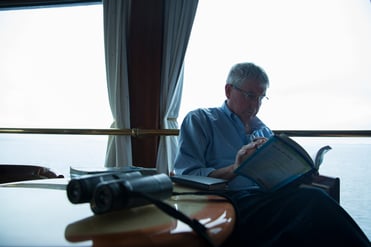 Once you make a booking on one of our cruises in the region, Australis sends you a comprehensive list of both modern and ancient books that will give you a better understanding of the places you'll be crusing and make your journey more enjoyable.
The list includes many of our expedition team favorites, as well as books recommended by a National Geographic writer who has traveled across the region several times. Most of them are available at Amazon.com or BarnesAndNoble.com in paper or e-book formats.
Some of our favorite books are . . .
Over the Edge of the World
by Laurence Bergreen
Ferdinand Magellan's daring circumnavigation of the globe in the 16th century was a three-year odyssey filled with sex, violence, and amazing adventure.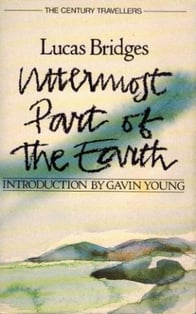 Uttermost Part of the Earth
by E. Lucas Bridges
Rapturous praise met the publication of Bridges' marvelous chronicle when it first came out in 1947, and that praise has hardly abated these past 60 years.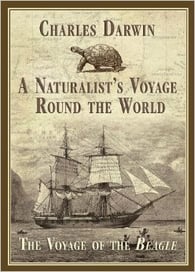 The Voyage of the Beagle
by Charles Darwin
In 1831, Darwin embarked on the HMS Beagle for his second expedition surveying the world's remarkable biological diversity.
Get full list of Australis recommended Reading_List
... And please don't hesitate to contact Jane Behrend at jbehrend@australis.com if you have any new suggestions for reading material.
---