Back by popular demand — our amazing hip Cape Horn-Patagonia hip flasks. Exclusive to Australis cruises at the bottom of end of South America, the black metal bottles are also branded with the lattitude and longitude of Cape Horn (56°S, 67°W).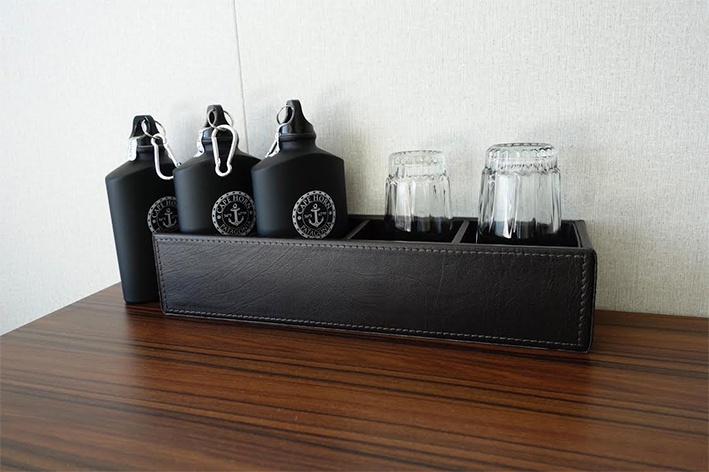 The flasks are a perfect size for taking drinking water (or whatever else you might want to sip) on shore landings or simply keeping yourself hydrated while lounging around the ship.
The bottles are also extremely eco-friendly. It's estimated the flasks will eliminate the need for more than 100,000 plastic water bottles per year on Australis cruises.


Read about how Australis "Cares" http://bit.ly/1JVTh4u
---